Our Mission Statement:
The mission of J.Siebert Group is to provide the highest level of professional service to our clients making sure their interests supersede our interests. J.Siebert Group is made up of professionals who value service to our community, integrity in all things at all times and being experts in our field.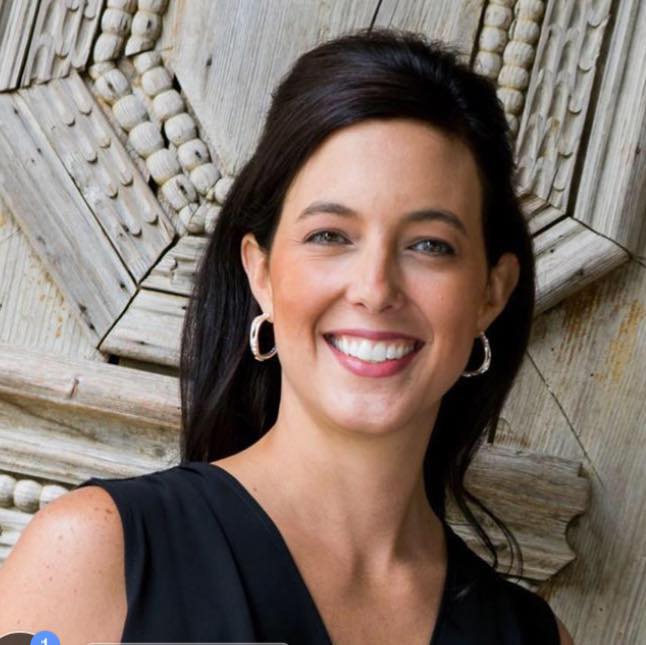 JENNIFER SIEBERT
JENNIFER@JSIEBERT.COM
Real Estate Broker
Licensed Arkansas and Missouri
Jennifer resides in Bella Vista, AR on Lake Loch Lomond, where she enjoys all of the natural amenities Northwest Arkansas has to offer. In her spare time, when she travels or spends time on the local lakes or trails, she notes the unique features of the real estate and landscape of the area. Real Estate is her hobby as well as her career. She has previous experience in ministry and education, where she developed a skill-set for serving and leading others with the highest level of integrity. This is the perfect platform on which to lead NWA's most up and coming team of real estate professionals: J. Siebert Group.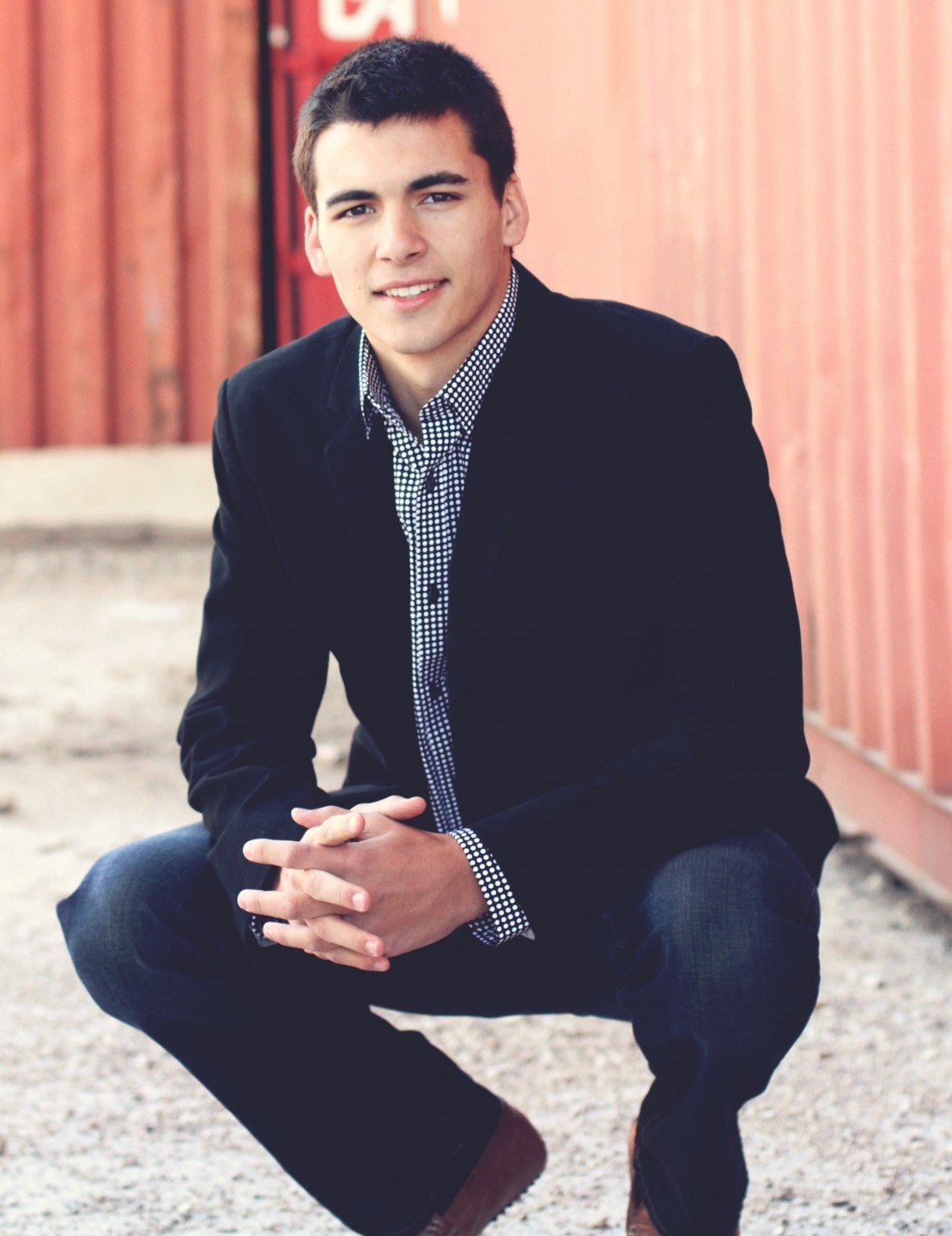 BRETT SIEBERT
BRETT@JSIEBERT.COM
Real Estate professional
licensed in Arkansas and Missouri
Brett is following in the family footsteps by pursuing a career in Real Estate with the J. Siebert Group. He earned his AR Real Estate license in 2016 and then decided to become licensed in Missouri in 2017. Brett has quickly become the go-to guy for rural / land sales in Benton County AR and Newton / McDonald County MO. It is quite evident that Brett's passion is rural properties. Brett currently resides in Bella Vista as he works towards his goal of building a home in the country.
GAIL BRASHINGER
CLOSINGS@JSIEBERT.COM
CLOSING COORDINATOR:
Gail assists the team by processing transactions from contract to close. Her attention to detail makes the paperwork seamless from start to finish. Feel free to contact Gail for anything related to closings.